GC Rieber Shipping has chosen Stödig to manage their Windkeeper vessels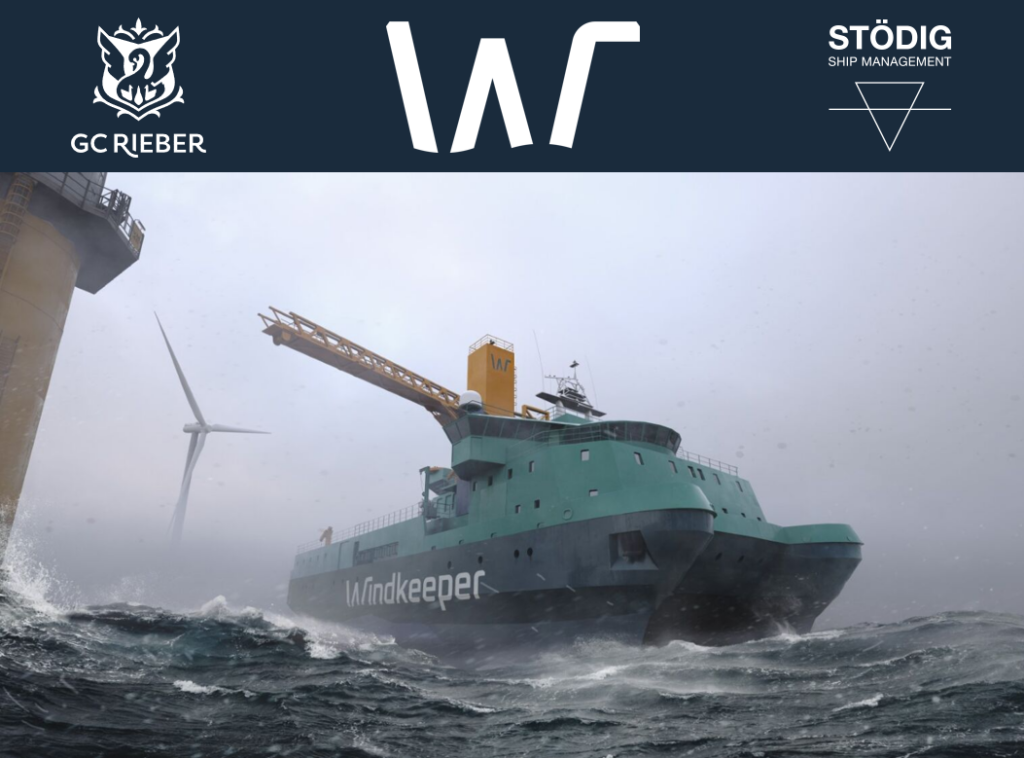 We are thrilled to announce that Stödig has been selected by GC Rieber Shipping ASA to manage their Windkeeper SOV vessels.
Stödig will provide support during the building process, currently taking place at CEMRE SHIPYARD, and take on full technical management upon delivery of vessels.
This partnership strengthens our managed fleet of innovative and technologically advanced SOV's, serving the growing offshore wind market.
We are thankful for the trust of GC Rieber Shipping contributing to further developing the Norwegian West Coast maritime cluster for emerging maritime markets.